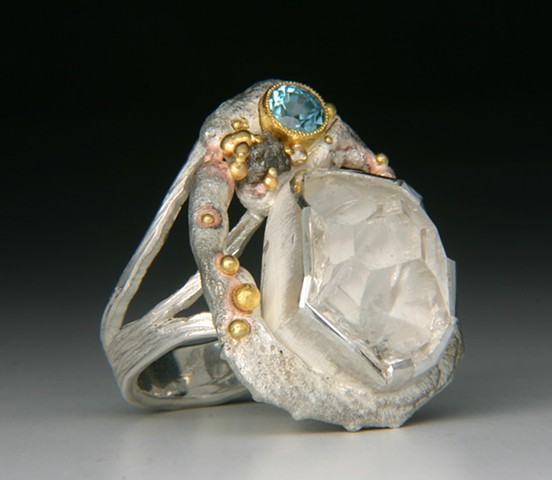 SHOP OUR ETSY STORE - NO SHOWS IN 2022.
A FEW SELECT ITEMS FOR SALE ON THIS WEBSITE:
Please click on "JEWELRY" and then "FOR SALE" for available JEWELRY for sale. If you would like to view my past custom works, please click on "JEWELRY" and then "CUSTOM GALLERY".
ROBBIE CURNOW is a master jeweler offering custom design, redesigning, and rare stone searches. Specializing in original art jewelry - one of a kind designs, with fine and rare gemstones.
Custom Design: Jewels Curnow is limiting custom designs at this time. Please contact me to find out if I have an open time frame for additional custom.
ROBBIE CURNOW
email: hexagon23@msn.com
Cell: 206-427-9573
Please follow me on instagram https://www.instagram.com/jewelscurnow/